LiveAquaria® is Here to Help
You Have Questions and LiveAquaria® is Happy to Provide Answers
Our customer service representatives are working hard to answer each and every one of your questions in a timely and professional manner. To ensure fair and timely response for ALL customers, please limit your inquiry to one method of contact. As we are experiencing a higher volume of inquiries, please expect a 24-48 hour response time for email inquiries. Your patience and understanding is greatly appreciated.
Frequently Asked Questions - FAQs
+ Orders Held Due to Weather
+ Ordering
+ Shipping
+ Guarantees & Returns
+ Miscellaneous
Aquatic Life Guarantee Claim Form
If you experience a loss within the guarantee timeframe of your purchase, please submit a claim via our Aquatic Life Guarantee Claim Form.
Contact LiveAquaria®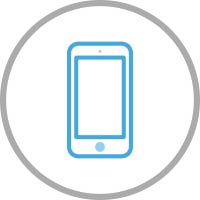 Call Us
1-800-334-3699
8:30 am - 5:00 pm CST,
Monday - Friday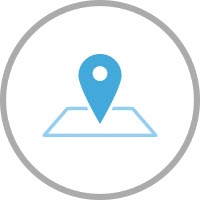 Address
LiveAquaria.com
2389 Air Park Road
Rhinelander, WI 54501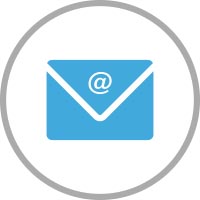 Email Us
CustomerService@LiveAquaria.com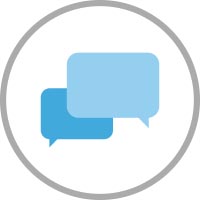 Live Help
8:30 am - 5:00 pm CST,
Monday - Friday